Training Options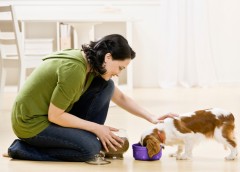 We want you to have the relationship you desire with your dog. Let Speak Dog teach you to be best friends!
Behavior Solutions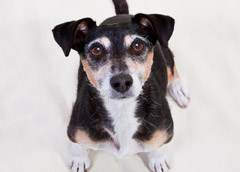 We are here to help you make your best friend better, whether a major makeover is needed or just a little coaching.
Contact Us
Phone: (509) 531-1130
Email: info@speakdogtricities.com
Dog training services are available in your home, at locations in Kennewick, WA, Richland, WA and Pasco, WA,  or via phone consultation if you are not in our area.